A Christmas message from Colin & Bex
On behalf of the whole Winteringham Fields team, we'd like to wish you a wonderful Christmas and a prosperous New Year.
And if you're visiting us over the festive period, here's a quick reminder of our opening times:
Saturday 23rd December: Closed for Christmas (after overnight guests checkout).
Closed 23rd - 30th December
New Year's Eve (Sunday 31st December): Open (dinner only & overnight guests).
New Year's Day (Monday 1st January 2018): Closed.
Thursday 11th January 2018: Open for dinner & overnight guests.
We're looking forward to celebrating with you. Now the serious news is out of the way…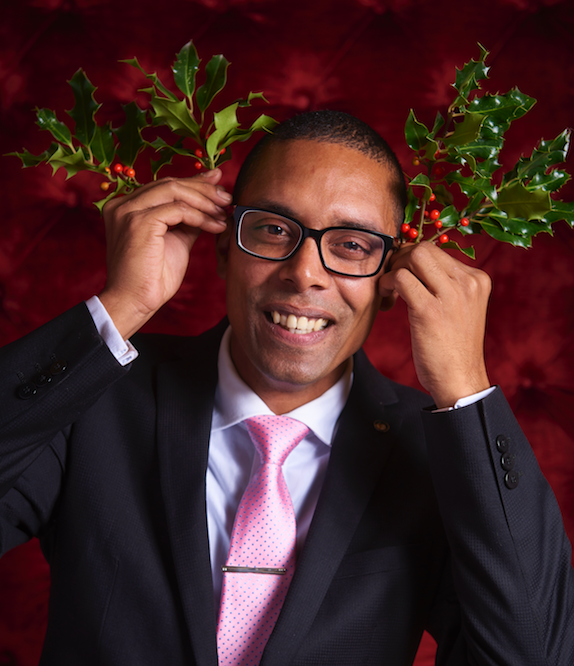 I don't know about you, but I think Christmas may have gone to our heads.
— Colin & Bex McGurran